Client:
melzgroup LTD
Vladimir, owner of a wood processing company. The goal of the client is to re-brand and improve the look of his business on the Internet.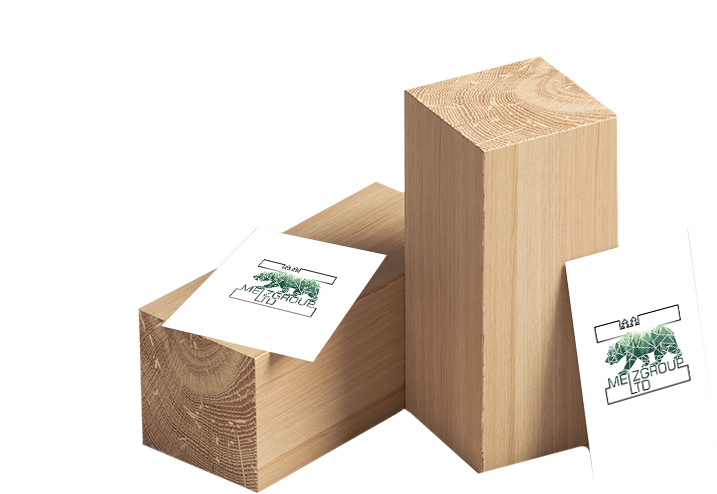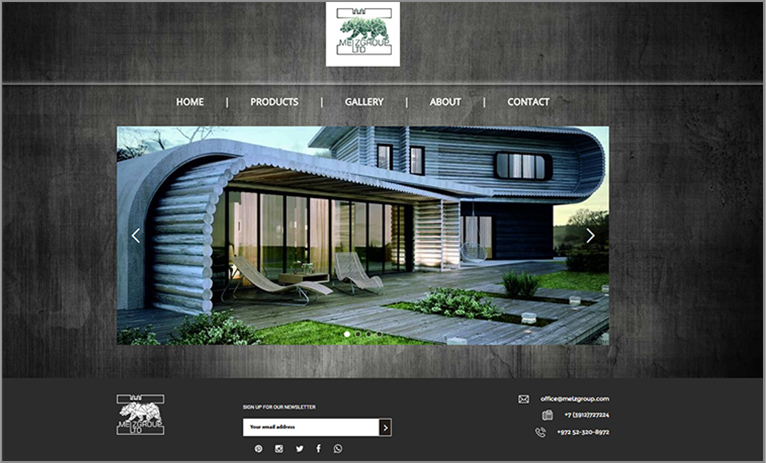 We studied the target audience of the client and based on the data we developed for the client a strict business style.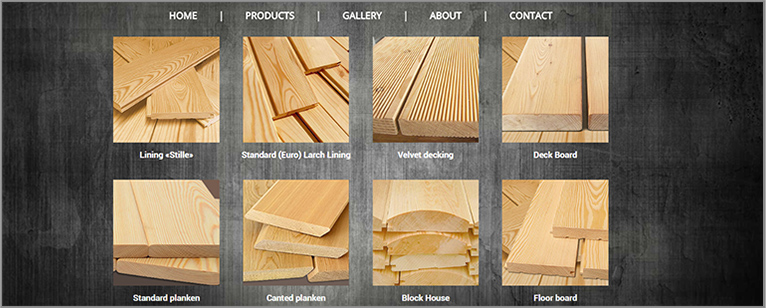 We have developed a website for the client on which he can present his goods and give customers complete information about his product.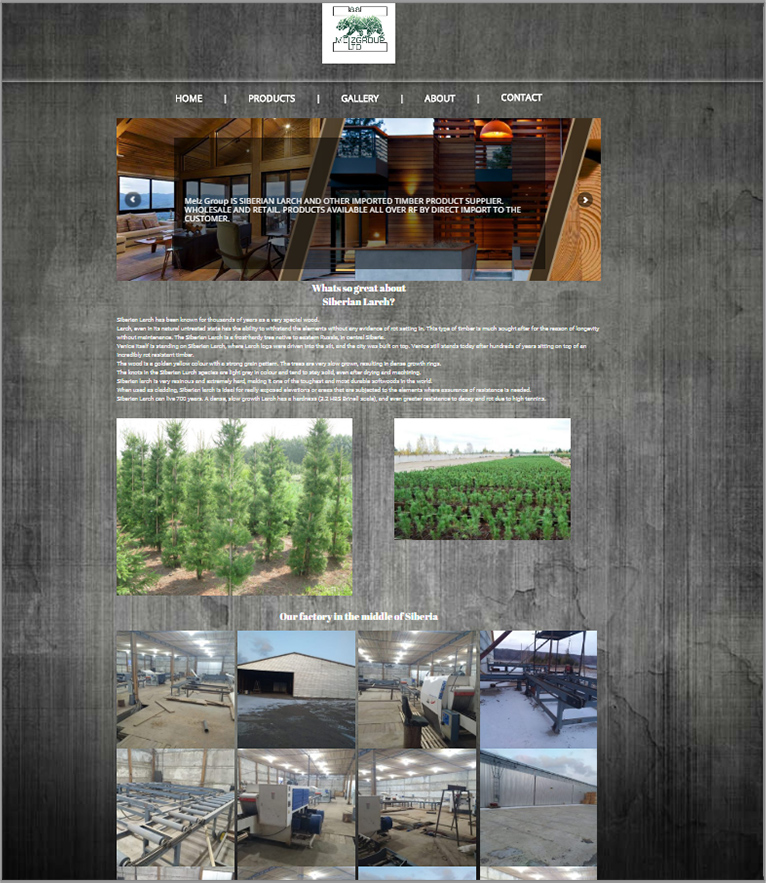 We have added all the necessary information about the client's product to the site so that after visiting his site the customers no longer have questions, but only a clear balanced desire to buy his product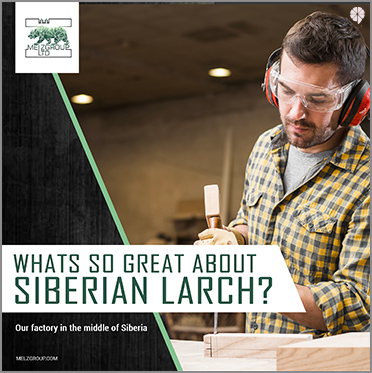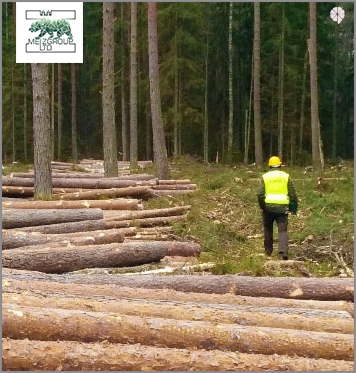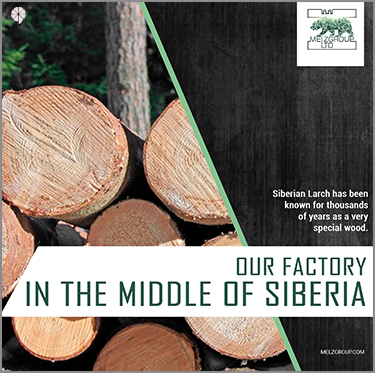 Based on the data on the target audience of the client,
we developed and conducted an advertising campaign for him on Google and Facebook.