Client:
Anat is the owner of a business
for the production and decoration
of fruit sushi sets and fruit trays.
Purpose:
Development of a website
for an online store in a modern style.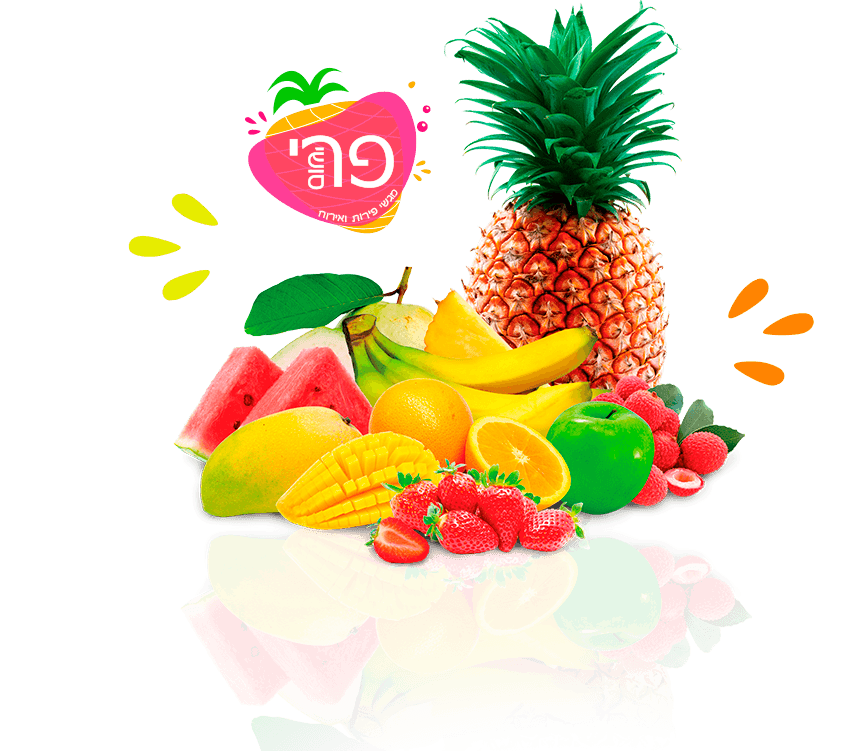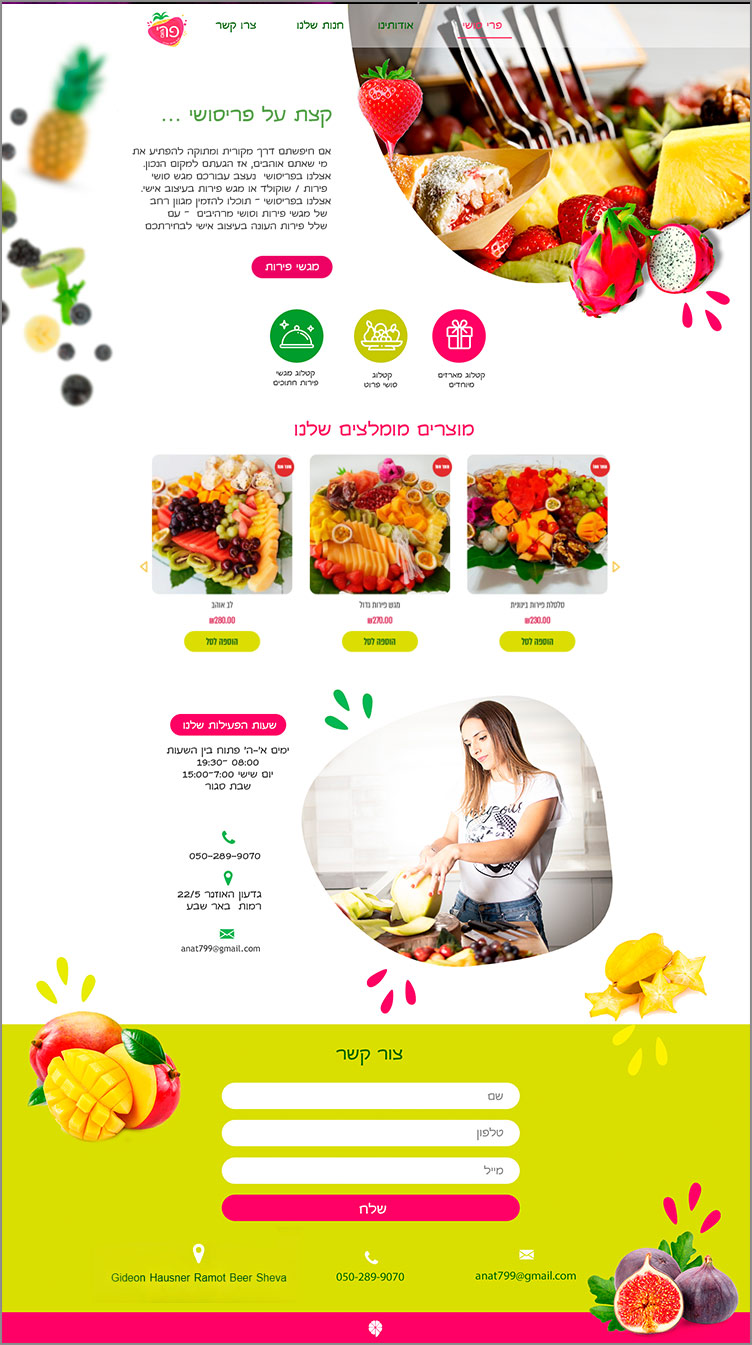 We have created for a client an
online store website
on the Word
Press platform with a unique design
developed personally for this client.
The design was created taking into
account the tastes and preferences
of the client's target audience.

We have connected the order
payment system on the site through
the Max credit company, of which
we are partners.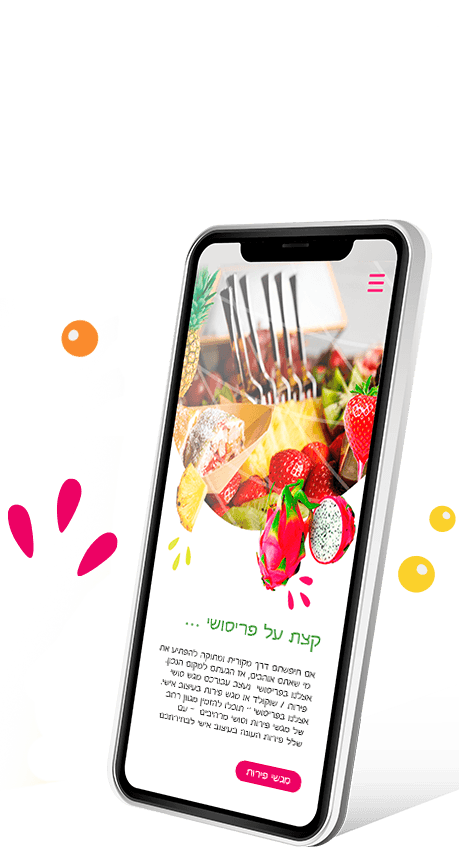 The result of our work was:
the client received an excellent, functional and stylish website.
The site fully meets all the client's requirements: fresh, bright, modern design. Convenient and understandable
arrangement of elements and sections on the site, convenient registration and order processing.