Client:
The company operates in the field
of
Tourism and entertainment.
The company's goal was to get
a stylish logo and a bright
design for printed materials,
media advertising, etc.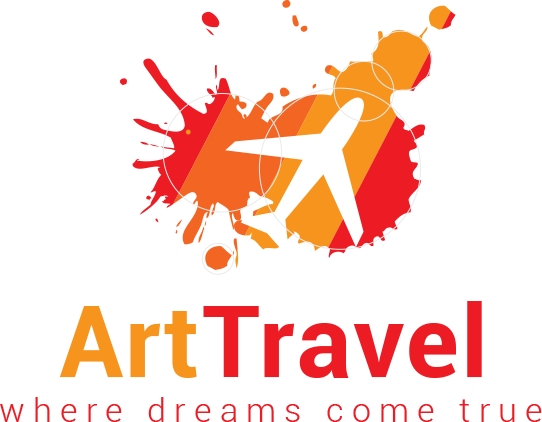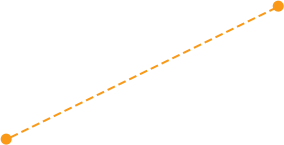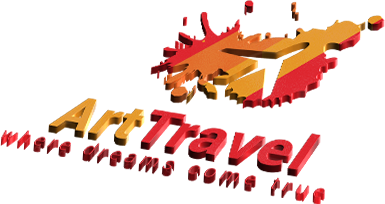 We have developed a stylish
bright
logo
that charges with
a positive mood and gives the client
a foretaste of an unforgettable trip.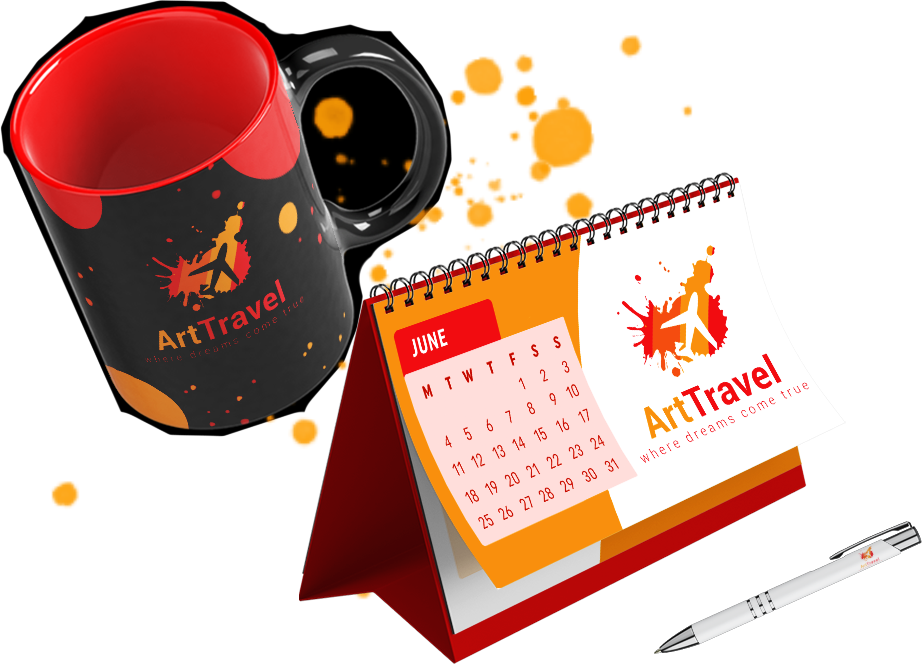 We have developed a stylish design for
calendars, magnets, cards, souvenirs
for Art Travel customers, so that these
lovely gifts are always in front of
their eyes and reminiscent of
a pleasant journey.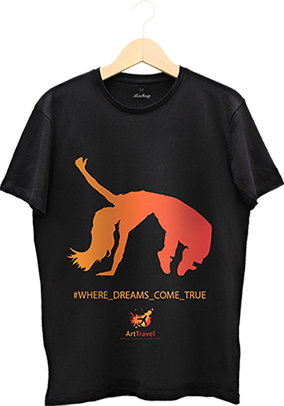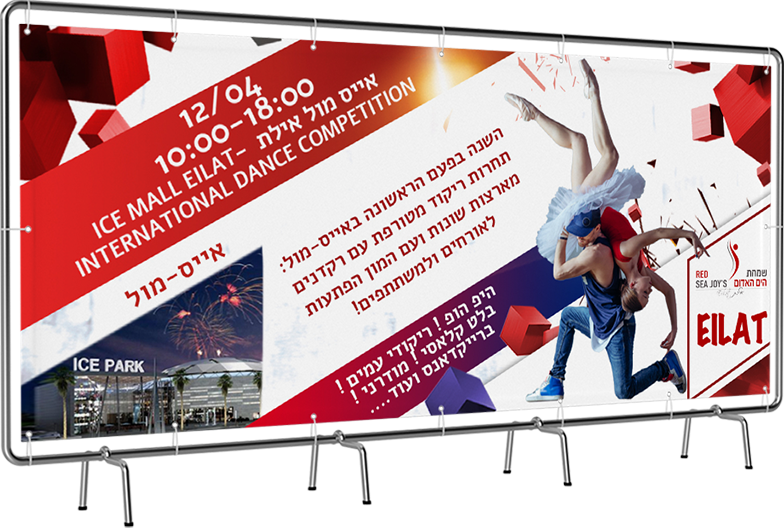 We have developed a stylish and vibrant
design of signboards, billboards,
advertisements.

We designed a
logo, landing page
and stylish
media design
for the Talent Show advertising campaign organized by Art Travel.