Client:
Maor, a talented MEAT chef, turned
to Green Lime. Maoru needs to create
a corporate identity by which his
clients will recognize him, as well
as a bright spectacular photo session.
Purpose:
Creation of a brand book, photo session,
design of social networks.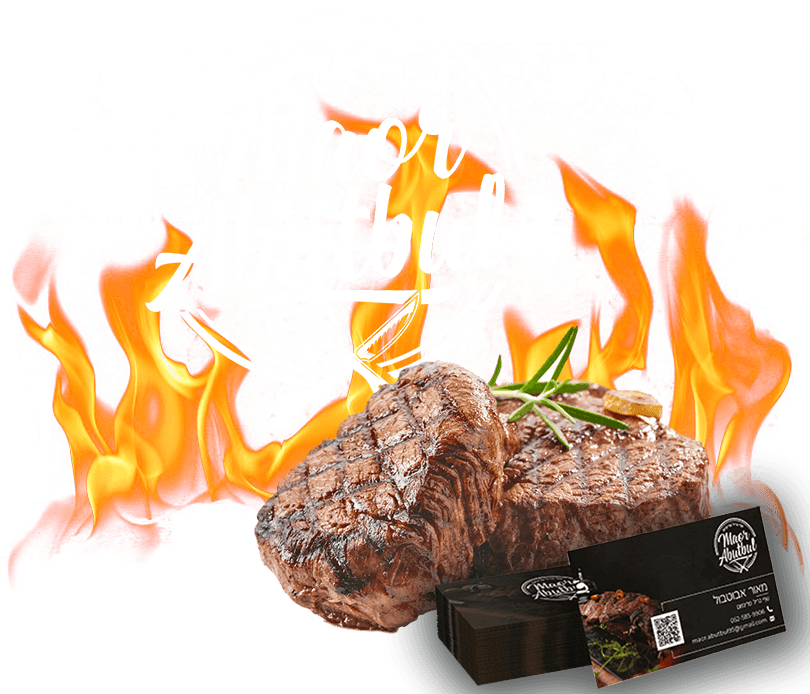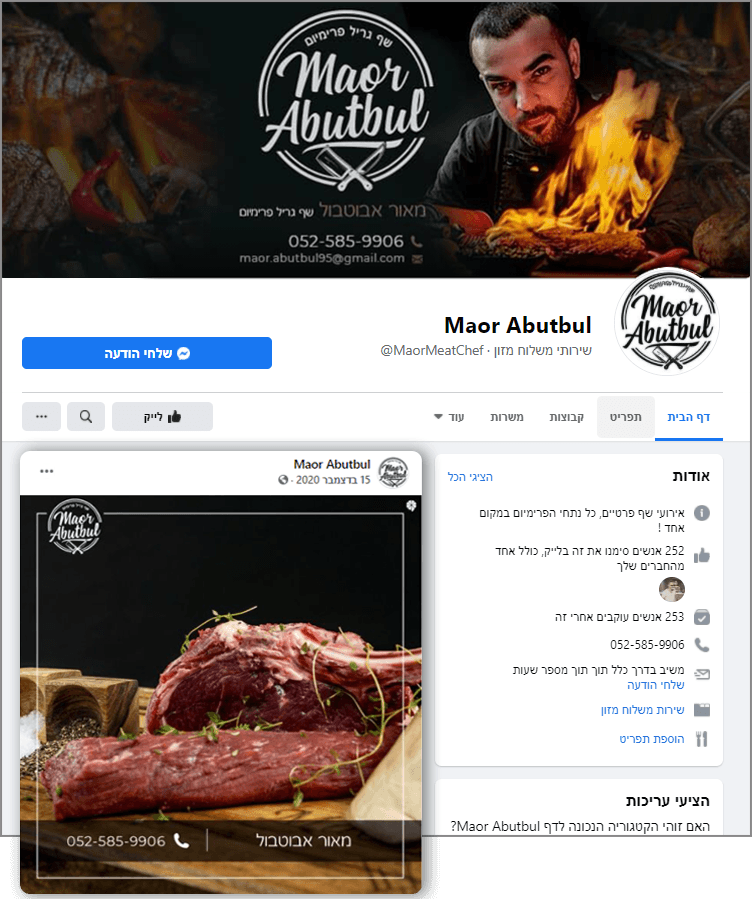 We opened and designed
social media pages
for the
client and attracted subscribers to the pages.
We have developed
a stylish
recognizable logo
for Maor and,
based on the logo, developed the
design of all the
necessary things
for the client's work
, for example:
branded clothing, tablecloth,
roll-up, business cards, etc.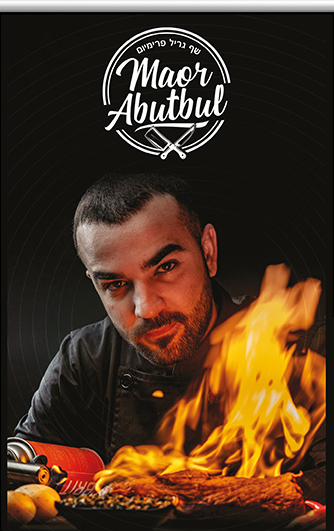 We invited Maor to the shooting,
where we
took many original photos
in a friendly, cheerful atmosphere
and had a great time.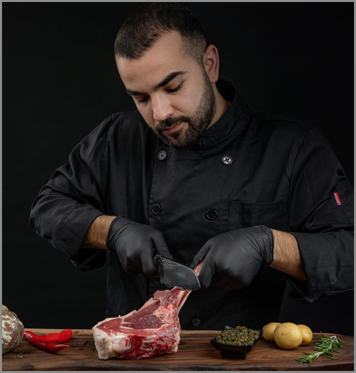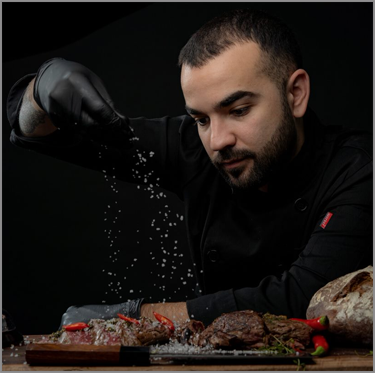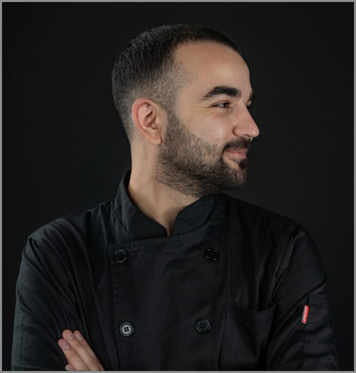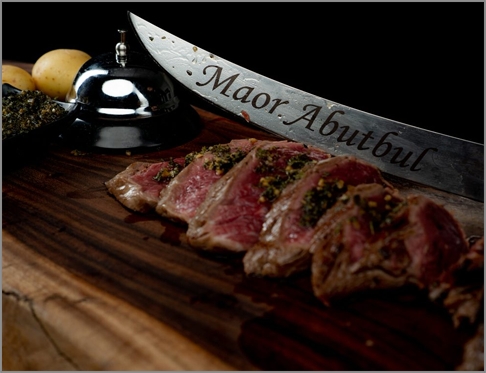 Bottom line:
the chef's brand has become one of the most recognizable in the city, but that's not the limit.