Client:
Sharon is a charming hostess of
a restaurant chain of the popular
ice cream brand.
Purpose:
to develop the page on
Instagram and make it more modern.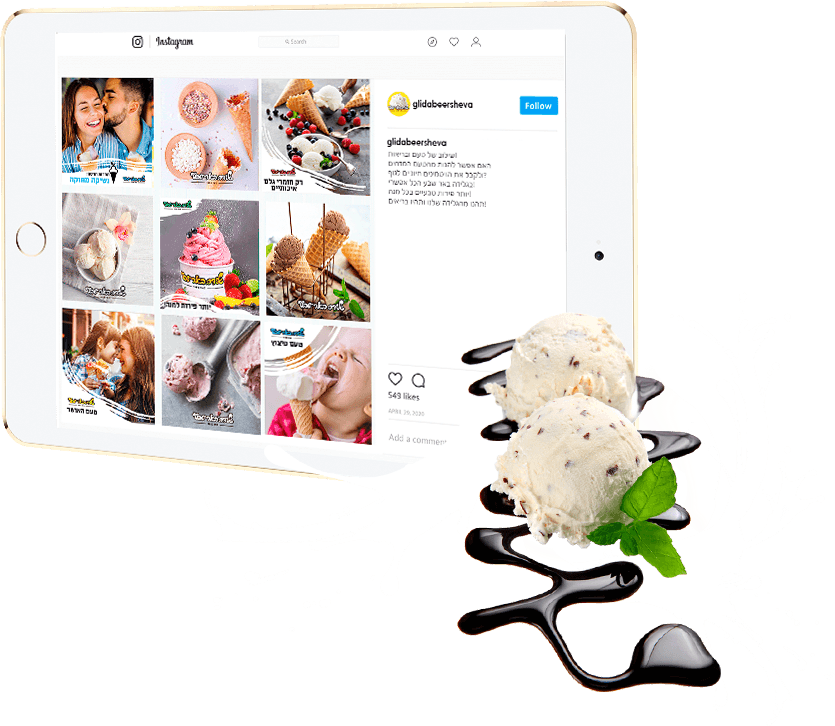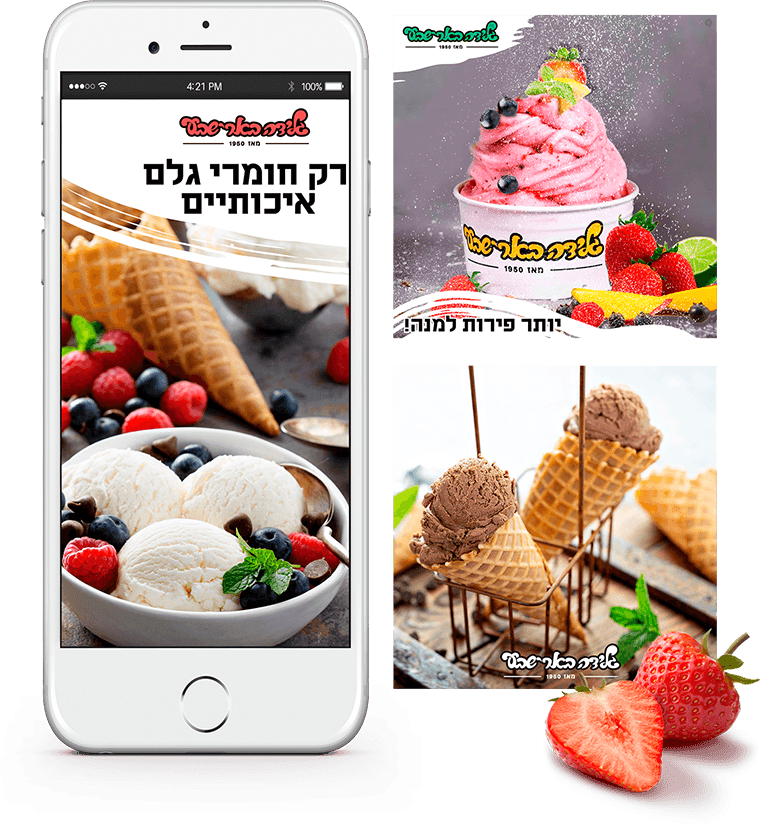 We
studied the target audience
of the
client, as well as the strengths and
weaknesses of the brand, and based
on this, we selected an advertising
strategy and post style for the client.
We
have prepared a grid
of 9 posts
for instagram feeds, alternating
minimalism and brightness.
Each of the posts refers to a specific
group of customers. This helps us to
reach and interest a large audience.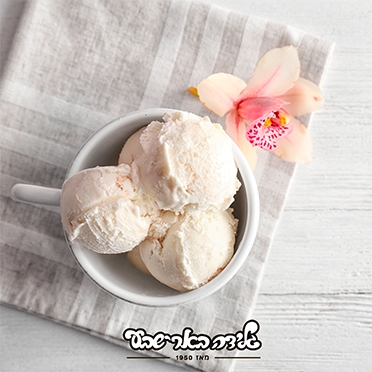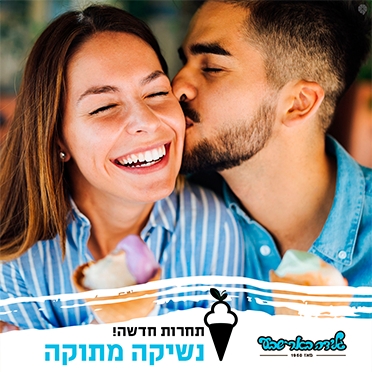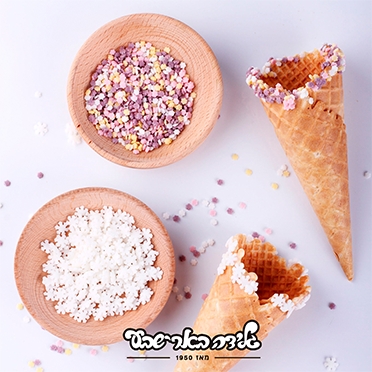 We
have updated the client's instaGRAM
page: adapted the avatar, made an
icon design for the story.
We have
chosen 4 main directions
for
saved stories: eating at home, our
tastes, sweet walk and sweet stories.
Each of the sections encourages
the buyer to mark Glida Beersheba in
their stories in order to get into the
desired section on the brand page.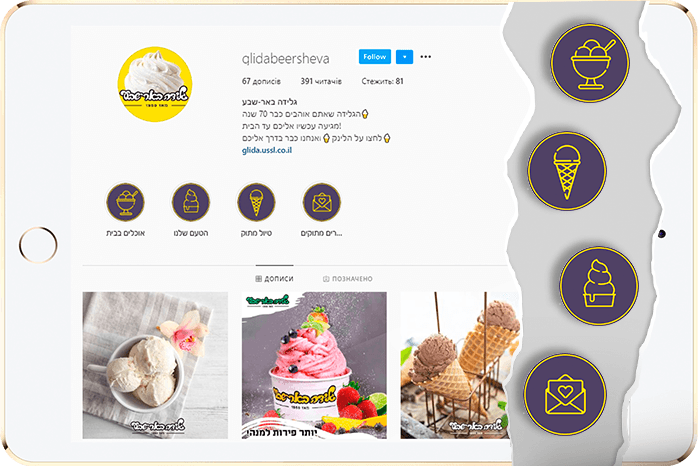 Bottom line:
the brand page has been updated and redesigned. Now it is aimed at a large audience
of clients and meets both the tastes of young people and the interests of the older generation.