Client:
Desiderium Tattoo Studio
an amazing girl Kira – mistress of a tattoo studio.
Her main goal was to increase the recognition of her studio on the Internet and attract new customers.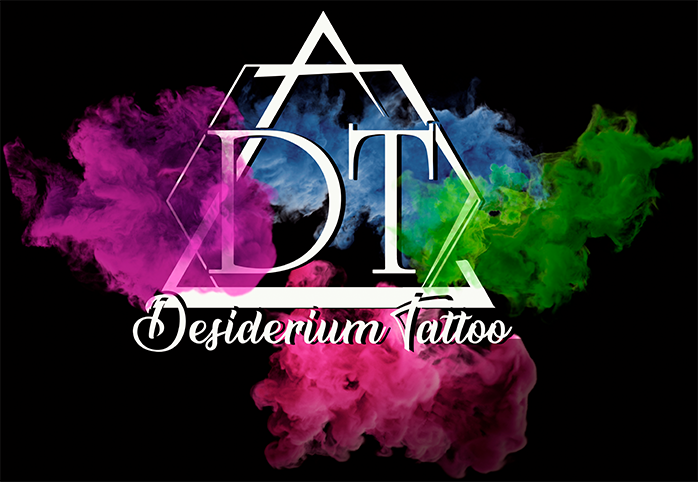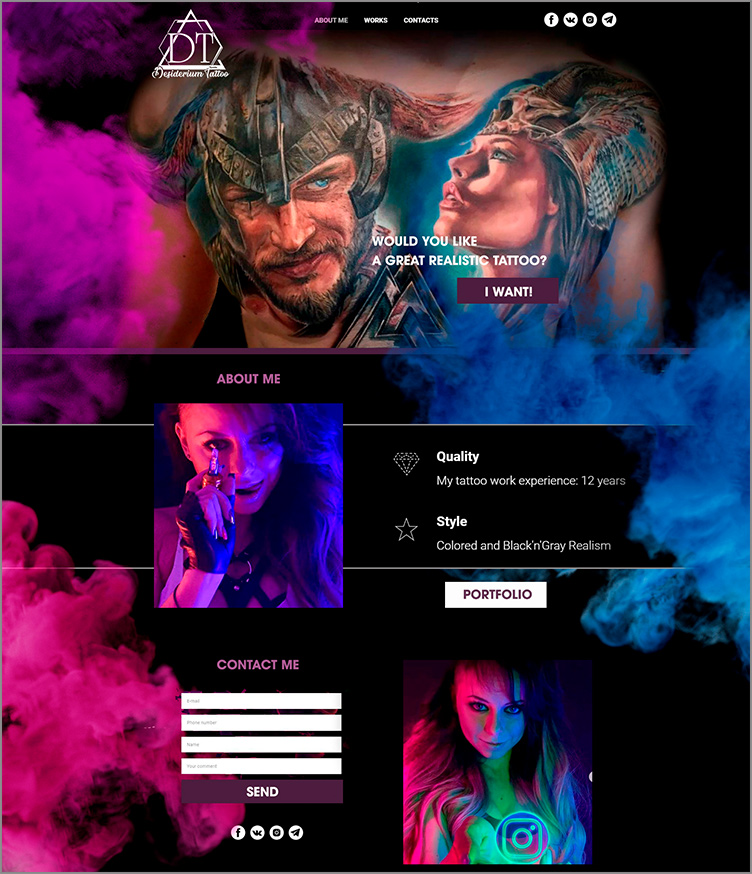 We have developed
a simple website
for the client – a portfolio for
demonstrating work.
The site is not burdened with
unnecessary information that could
distract from the main purpose of
its visit – viewing the work
of tattoo artists.
We held
a photo session
of the works that the masters
of the Desiderium tattoo studio did.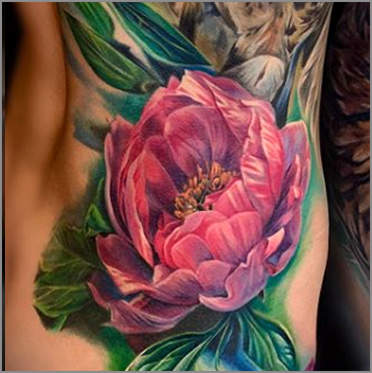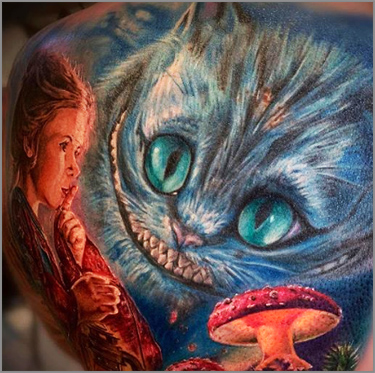 We developed and launched an
advertising campaign
on facebook and instagram. Why did we choose these social networks? Because we investigated the target audience of the client and came to the conclusion that the audience we need mainly uses these media.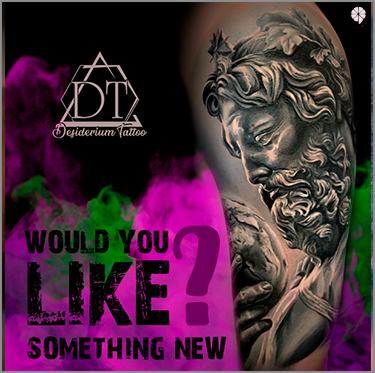 We have analyzed all our work with the client Desiderium tattoo studio. The result of the work was an increase in traffic to pages, website and customer requests by 72%.
We think it is a success!